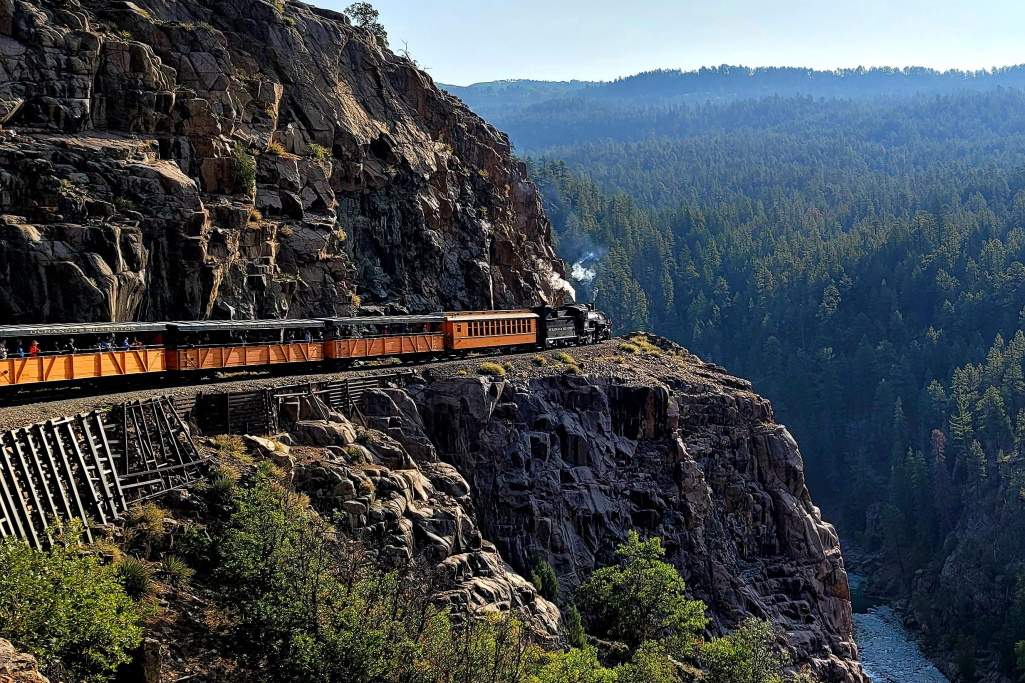 Murray Parker was the guest speaker at the meeting on 13 May 2022. Murray and his wife Suzanne have made seven overseas trips to the USA. The purpose of these trips is to visit the National Parks.

Everyone knows the names Yellowstone, Grand Canyon and Yosemite but there are many more National Parks such as Grand Teton in Wyoming and Glacier Bay in Alaska. Murray has been to them all and spoke about their features and history. Suzanne clicked through photographs on the overhead projector and the result was a wonderful presentation.

As well as an account of Murray's talk at the May meeting, this newsletter has information on the midwinter lunch at McHugh's of Cheltenham and a proposed trip on the Te Huia Train to Hamilton.

Download the May 2022 Newsletter by clicking on this link.