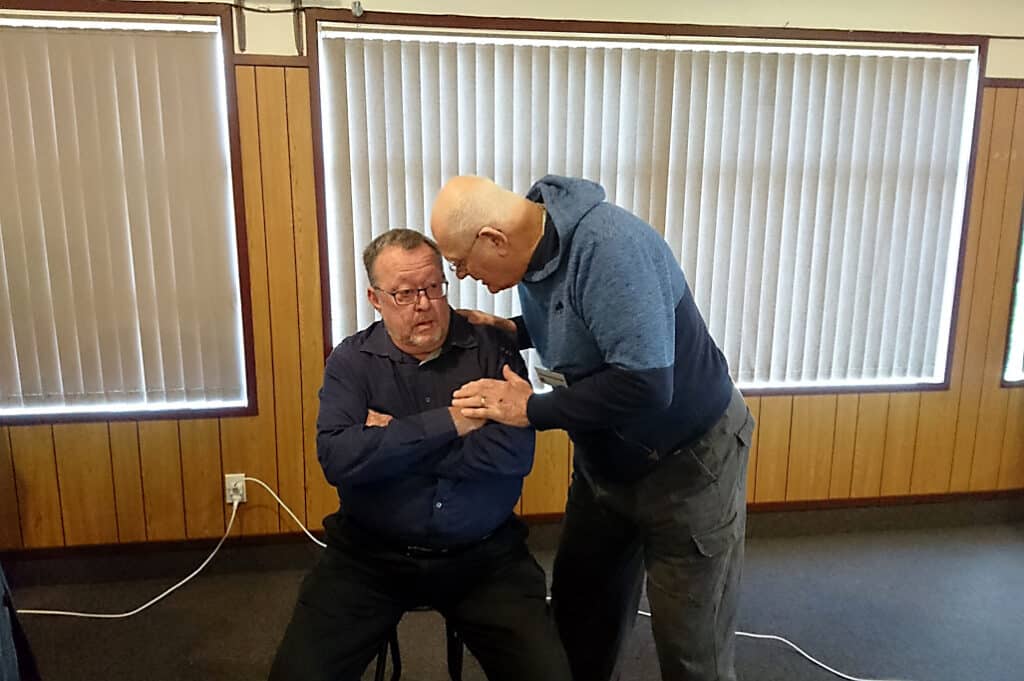 During 2023, we have had an incredible run of outstanding speakers for our meetings in the New Lynn Friendship Hall. Probably the most highly credential of those speakers was Dr Paul Buchanan, who spoke at the October meeting.
Dr Paul Buchanan served in the Clinton Administration as a Regional Policy Analyst in the Office of the Secretary of Defence. He also spent a period of time training military and civilian intelligence officers at the Naval Postgraduate School.
Dr Buchanan categorized the world during the cold war era as being in a tight bipolar system and said it is a fairly stable system. He predicts the world is now headed towards a multi-polar system.
This will be a world in which there are three to five great powers. Countries will form specific blocks on various issues and then shift sides in pursuit of their own interests.
He says the good news is that based on history, a multi-polar world is the most stable international system.
There is a comprehensive transcript of Dr Buchanan's talk in the November 2023 newsletter (pages 4–10). When asked about this newsletter item, Dr Buchanan replied, "The transcript certainly got the gist of it, and then some!"