At the January 2023 meeting of the Club, Mensto De Roos showed members the film, "Roads to Roam." It was made by the National Film Unit in 1967 and the director was Hugh McDonald. The film has been described as, "a characteristically quirky 14-minute account of what could have been a deadly dull subject (the construction and use of New Zealand's roads)."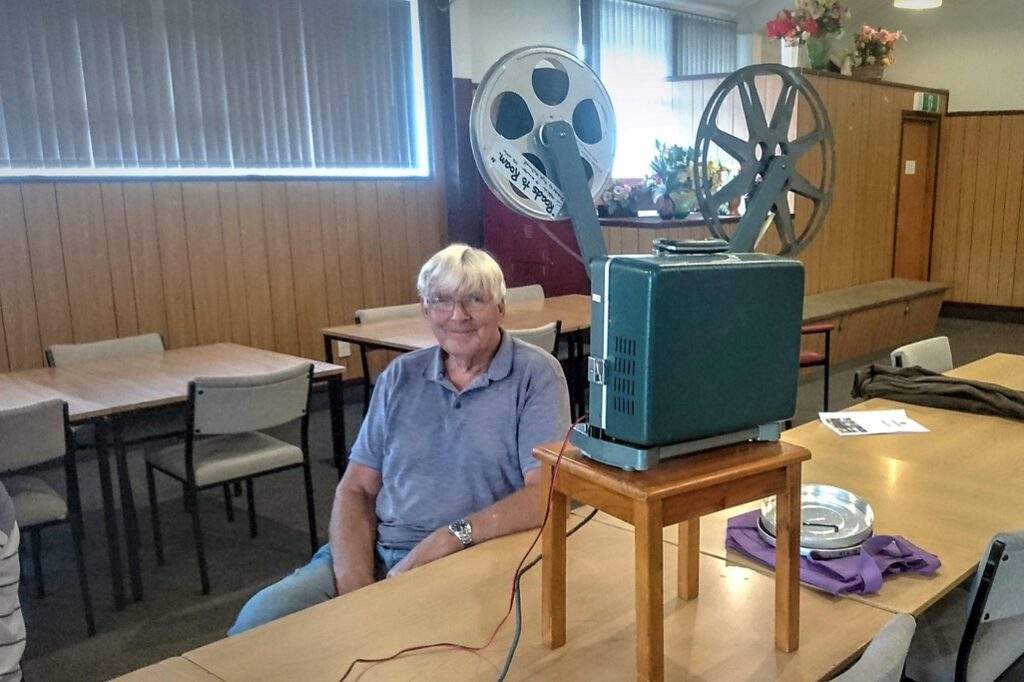 Following Mensto's film, Bill Fairs gave a talk about Willie Schneider. Bill described him as being his friend and the best speaker he had when he was securing speakers for the monthly meetings.
There was time left over after Mensto De Roos' film, and Bill Fairs talk, for Vince Middeldorp to continue with more of his story about his unbelievable good luck. In this part of the story, Vince tells how he ended up travelling to Japan on eight occasions with all expenses paid by the Japan Racehorse Owners Association.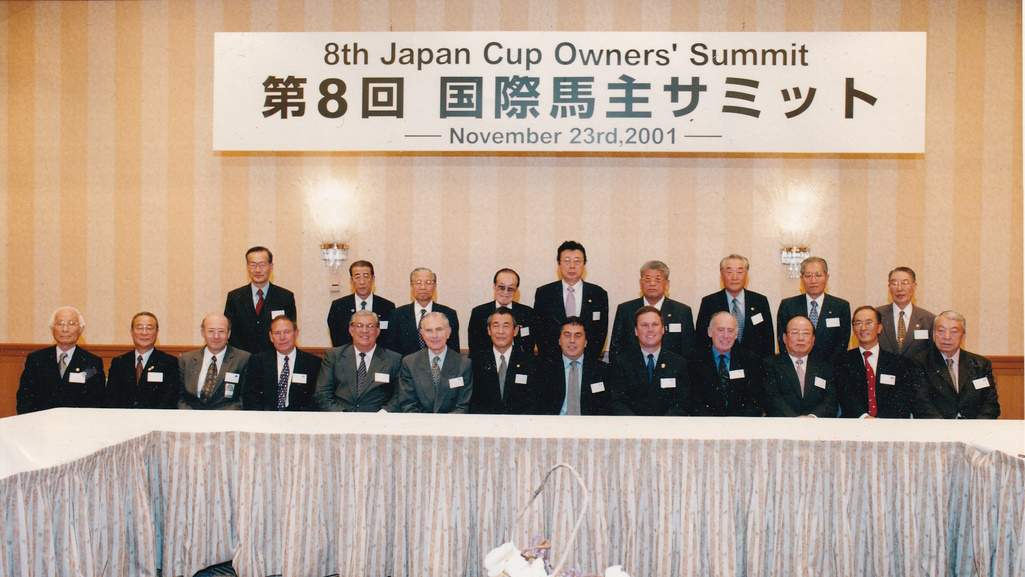 The February 2023 Newsletter has reports on the talks from Mensto De Roos, Bill Fairs and Vince Middeldorp. This newsletter also covers a bus trip to the CCT Lavender Farm and Auckland Botanic Garden. It was for members of Waitakere Combined Rebus and members of West Auckland Men's Rebus.
Download the February 2023 Newsletter by clicking on the button below.