The December 2022 newsletter reports Alan Verry's presentation at the November monthly meeting. Alan Verry was a long-serving President of the Railway Enthusiasts Society and Bill Mutch was his secretary.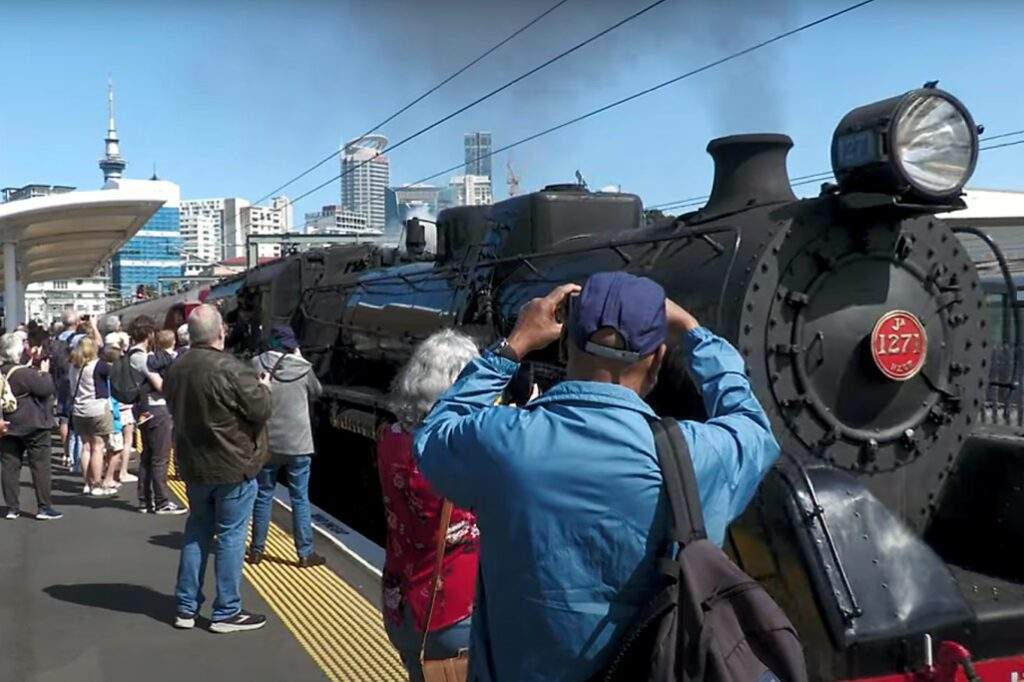 There is an item on the SeaLink ferry trip to Pepperjacks Restaurant at Pine Harbour. Once again, it was an excellent outing for those who went on it. This story has some excellent photographs from John Mihaljevic's mobile phone camera, which show how good the seating is inside the SeaLink Clipper IV ferries.
In the last pages of the newsletter, there is a series of member talks given by Harold Farnsworth. He recently passed away at the age of 98. They were found in the club's minute books and make fascinating reading.
Download the December 2022 Newsletter by clicking on this link.