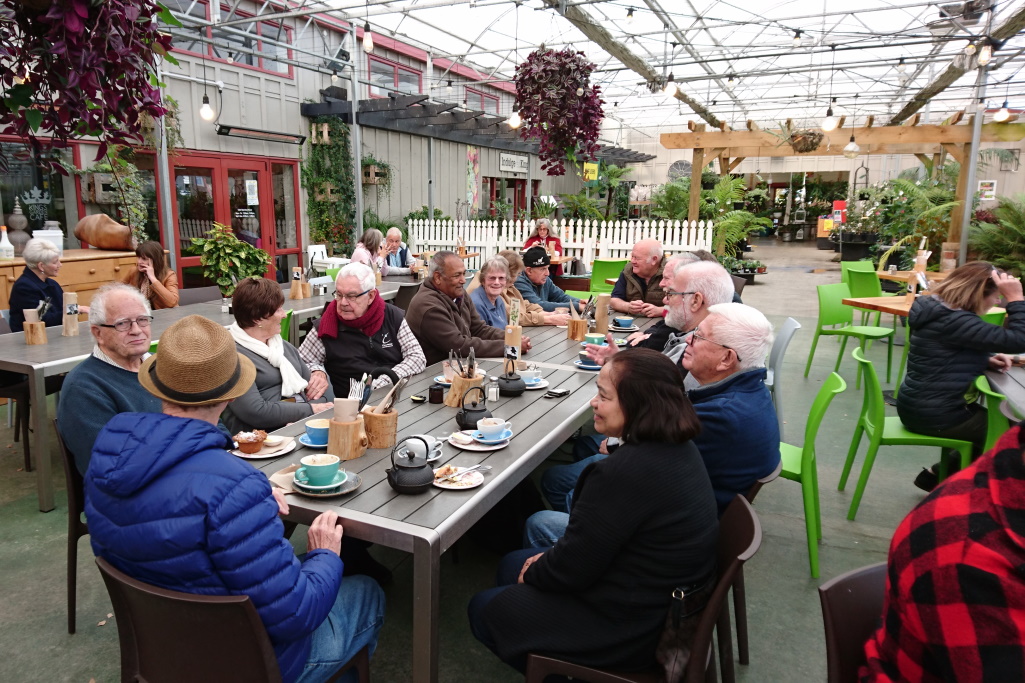 In this edition of the newsletter we find out that the Cook Islands are the second home of President Bill Mutch, learn some useful things about computers from May's guest speaker Grant Stevens, and get to view photos from the coffee morning at Kings Plant Barn in Universal Drive Henderson.
The secretaries report is notable because of the number of happenings that members can attend if they so wish. There is a talk at the New Lynn Library on the theft of a Vickers machine gun from St Andrews Church back in 1934, a celebration event at Whatipu Lodge to commemorate its 150 year anniversary, an osteoarthritis study researching the benefits of green shell mussels open to those 60-74 with knee issues, and of course the coffee morning for both West Auckland and Waitakere Rebus at Kings Plant Barn.
This time jokes are recorded on the Member's contribution page. There is a good joke from Trayton Wickens, another good one from Tom Miller, three jokes from President Bill's granddaughter Claudia. and even one from newsletter editor John Mihaljevic.
Download the June 2021 Newsletter by clicking this link.