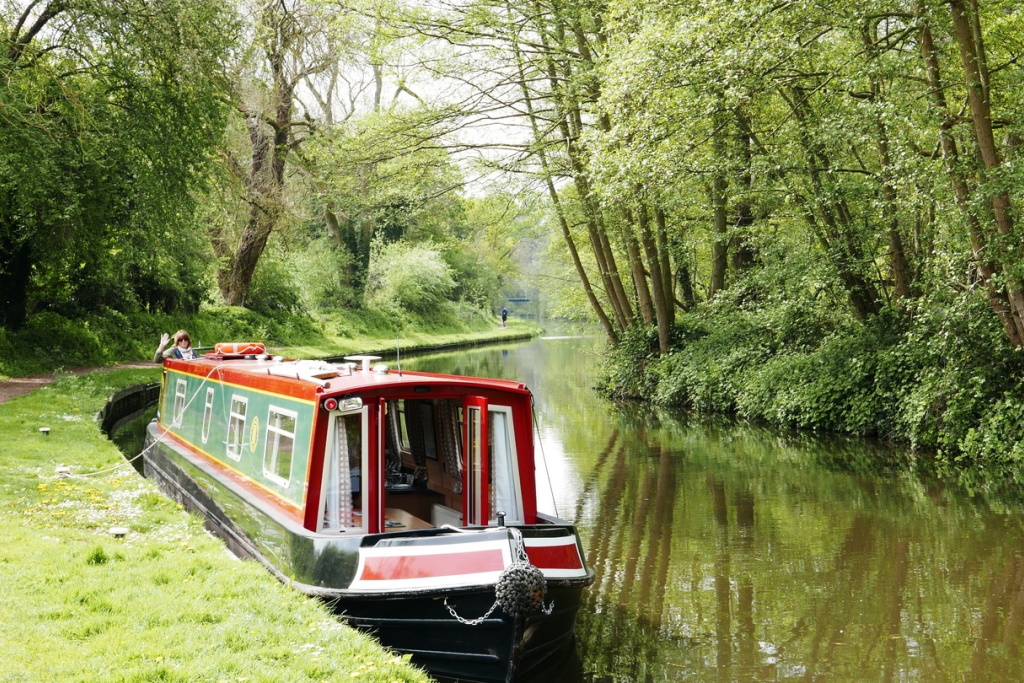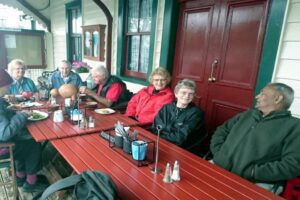 We resumed regular activities following the Covid-19 lockdown with a coffee morning at the Swanson Railway Station Café. The success of this coffee morning is the opening item in the June 2020 newsletter. The photographs tell the story almost by themselves.
There are four upcoming events that members need to mark in their calendars. The monthly meeting is on Friday 12 June at the New Lynn Friendship Hall, a coffee morning at Huckleberry Farm café in Portage Road on Thursday 18 June, the mid-winter lunch at Ryder's Cinema in Avondale on 26 June and the Chelsea Sugar Factory tour on Thursday 13 August. Details on each are contained in the newsletter.
With there being no monthly meetings in April and May, Newsletter editor John Mihaljevic has reprinted another Neil Castle talk, this one from May 2019. Neil travelled on a narrowboat in the United Kingdom and talked about the history of these boats and the current state of the narrowboat canal network. This is a subject that once you find out about it; you want to know even more.
Members have responded to the call for contributions to the newsletter notably Eric Strickett who recalls his time at Otahuhu Technical College when it was the largest school in the country with 1,400 students, the Lange family both David Lange the former Prime Minister and his father Dr Roy Lange, and the various locomotives that the New Zealand Railways used. Eric ends his contribution with an account of the accident which created a fireball that killed everyone on board Concorde flight 4590 in July 2000.
This newsletter is another one that will have you returning repeatedly, not only because there is too much information to take in when you first look at it but because it contains date and time details for several upcoming events.