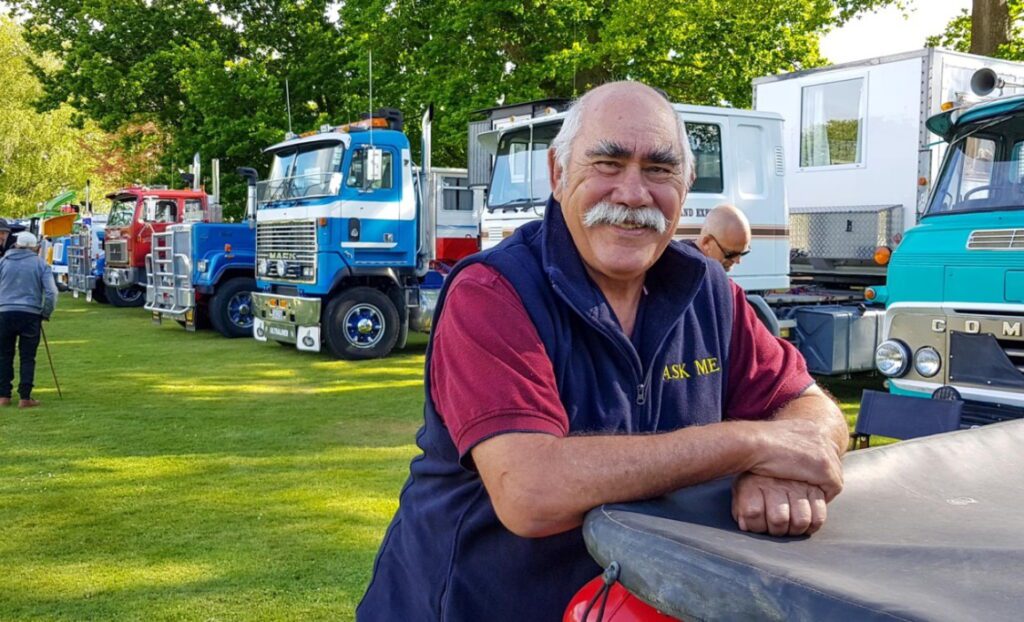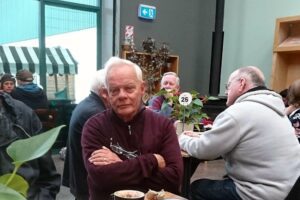 The July 2020 West Auckland Men's Rebus Club newsletter contains a wealth of information including Charles Nicholls JP offering to sign member's documents that need a JP's signature.
There is a very thorough account of Bill Hohepa's talk at the Friendship Hall in June. Past events such as the Coffee morning at Huckleberry Farm and the Mid-Winter lunch at Ryders are recorded with some excellent photographs (check to see members you know or maybe even yourself in the photos).
There is news of upcoming events, including the speakers booked for the July and August monthly meetings, another coffee morning, this one at Whoa Studios in Henderson Valley Road, and a reminder about the Chelsea Factory Tour.
John has expressed some sentiments on page ten that will be shared by all, "As a club, we have also experienced major changes recently, but we have adapted to, and embraced them. I think we are all the better for that, both as individuals and as a collective. This adaptability and flexibility bodes well for our collective future and individual futures."