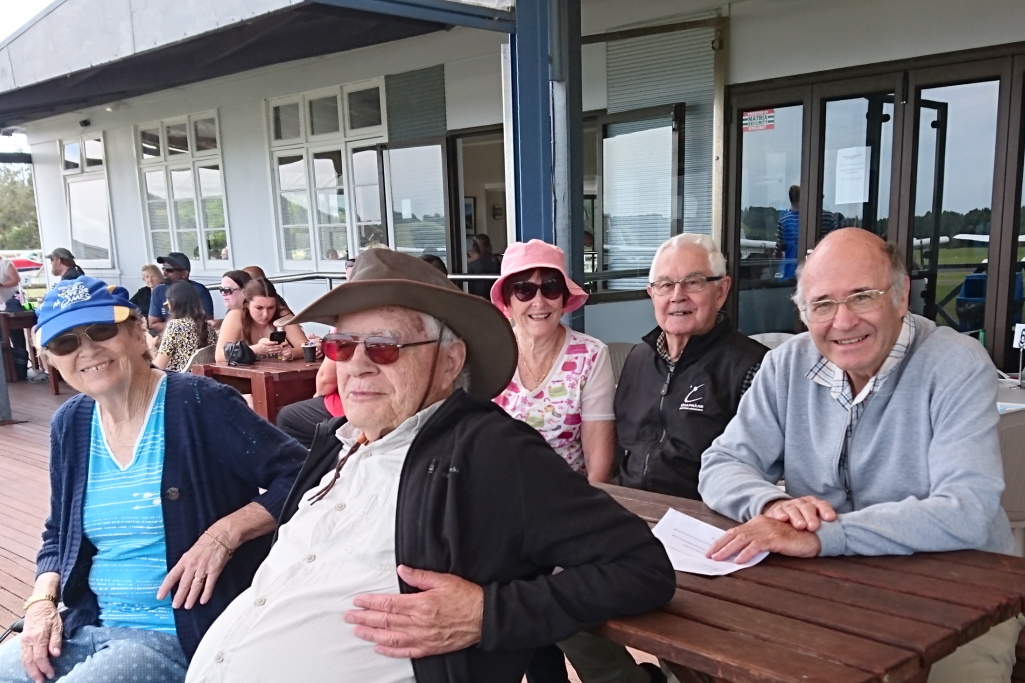 President Bill Mutch wrote in his President's Prattle for this newsletter, "Our Christmas Meeting and Lunch at the Hall was not exciting; our caterer let the team down in a big way. Laurie (Vincent) was so disappointed as the menu was nothing like he arranged." The photographs in this newsletter make the Christmas Lunch look better than it really was.
On a happier note, Ian Smith organised a trip to see the Warbirds on Parade at Ardmore Airport. This trip could have been problematic for a number of reasons, not the least of which was Ian's decision to watch the display from the Ardmore Cafe. The Cafe was not overcrowded and we were able to sit out on the deck and watch the display without any problems. In fact, it was probably the best place at the airport to watch the display from.
Download the January 2021 newsletter by clicking on this link.