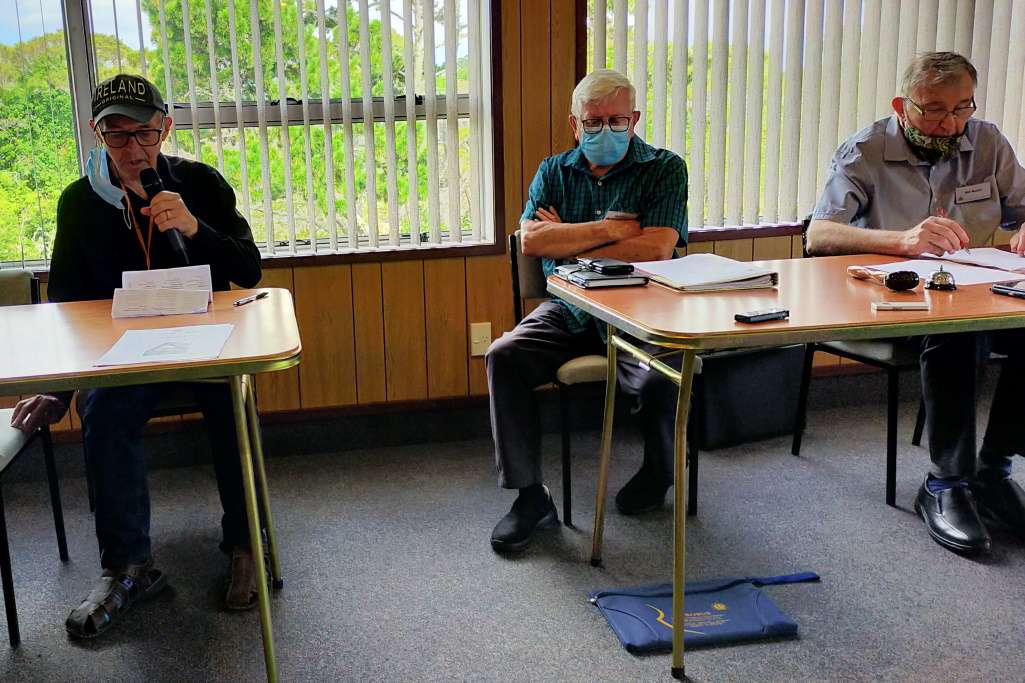 Who would have thought at the meeting on 13 August 2021, that the next monthly meeting would be held on 14 January 2022? An account of the situation after the five-month recess is found in John Mihaljevic's meeting report.
Member's contributions include a narrative from Bill Mutch describing his trips to Rarotonga, Aitutaki and Norfolk Islands during his time as the Staff Training Manager/Business Consultant at Foodstuffs.
There is also a contribution from Vince Middeldorp, which looks at early treatment studies for Covid-19; the therapeutic products he has purchased; and the stores from where they were obtained.
As always, the popular Claudia's Corner is included. The jokes will definitely make you smile.
Download the February 2022 Newsletter by clicking on this link.