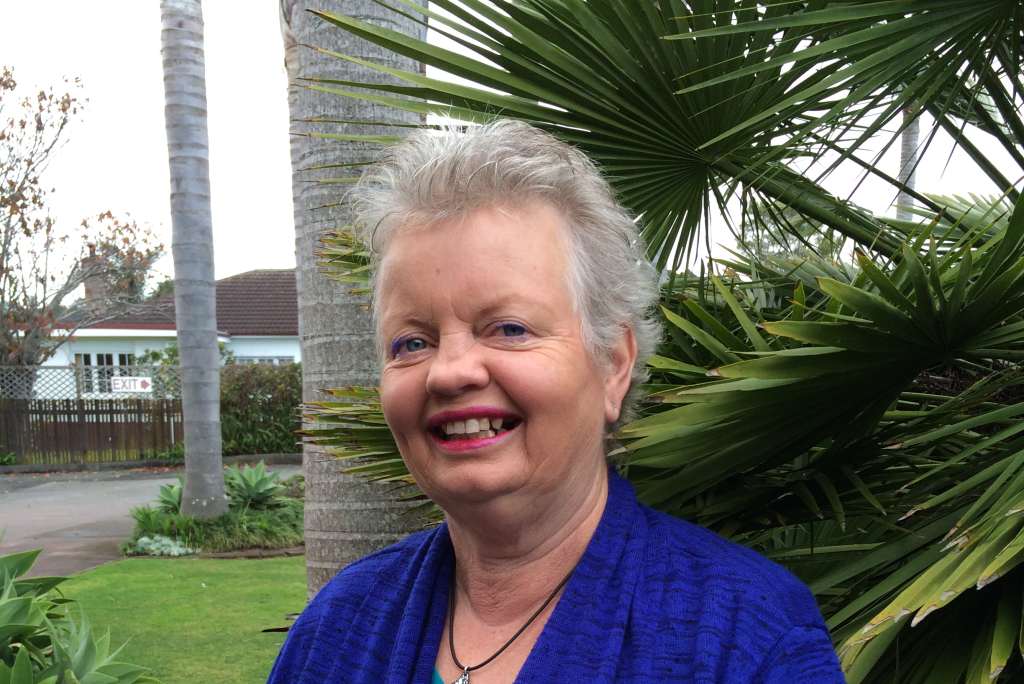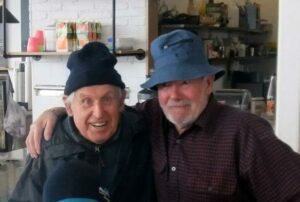 Hats seem to have become a feature, no longer being just something that Andrew Geddes indulges in. Peter Cox has now also entered into the spirit of things hat.
Jacqui Knight aka The Butterfly Lady, founder and driving force behind the Monarch Butterfly New Zealand Trust was the guest speaker in July. She spoke with great enthusiasm and knowledge about butterflies, not only the monarch butterfly but also other butterflies such as the New Zealand Red Admiral. The fascinating story of the monarch butterfly including their migrations across thousands of kilometers in North America is told in the August Newsletter.
Dr Tom Miller's quiz from the July meeting is included in the newsletter on page 11, with answers on page 14.