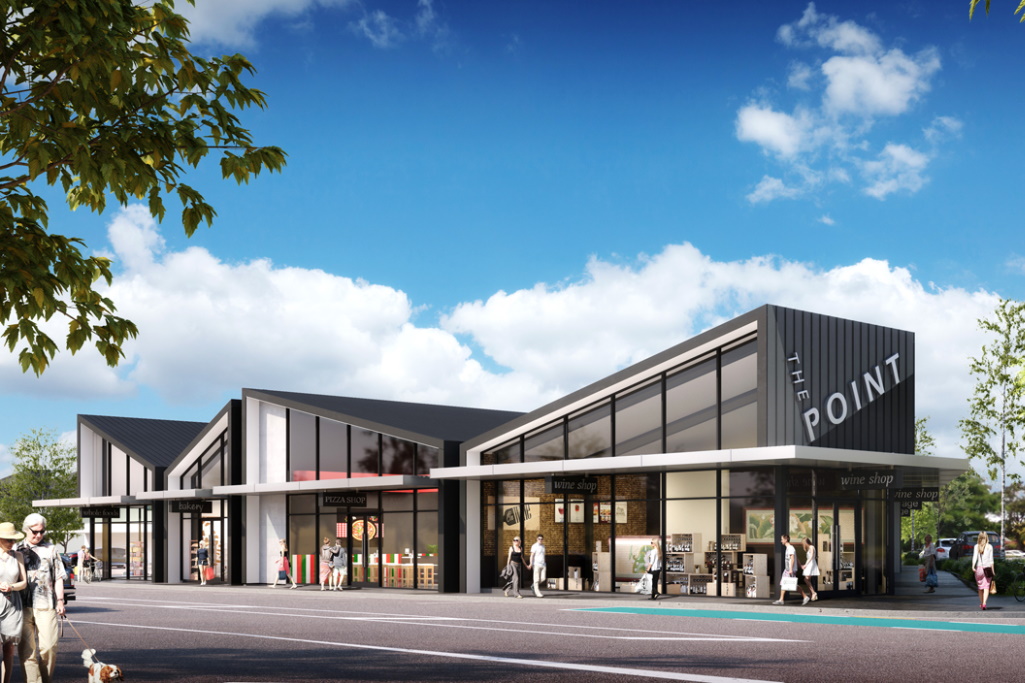 The last time we went to the Sugar Grill Café at The Point in Te Atatu was in January 2020. Back then New Lynn Men's Probus and West Auckland Men's Rebus were separate organizations. Of the eleven people who went to the coffee morning, eight were from New Lynn Men's Probus. Everyone stayed until the staff came round to clear the tables. The subtle message was, "You've been here long enough."
Ian Smith's selected date for this year's coffee morning at Sugar Grill Café was Friday 20 August 2021. Auckland went into a Level 4 lockdown on Tuesday 17 August 2021 resulting in the coffee morning having to be postponed.
The Coffee morning at Sugar Grill Café cannot be held until the lockdown level moves down to level 2. You can see some photographs of the January 2020 coffee morning by clicking this link February 2020 newsletter and scrolling to pages 8 and 9.