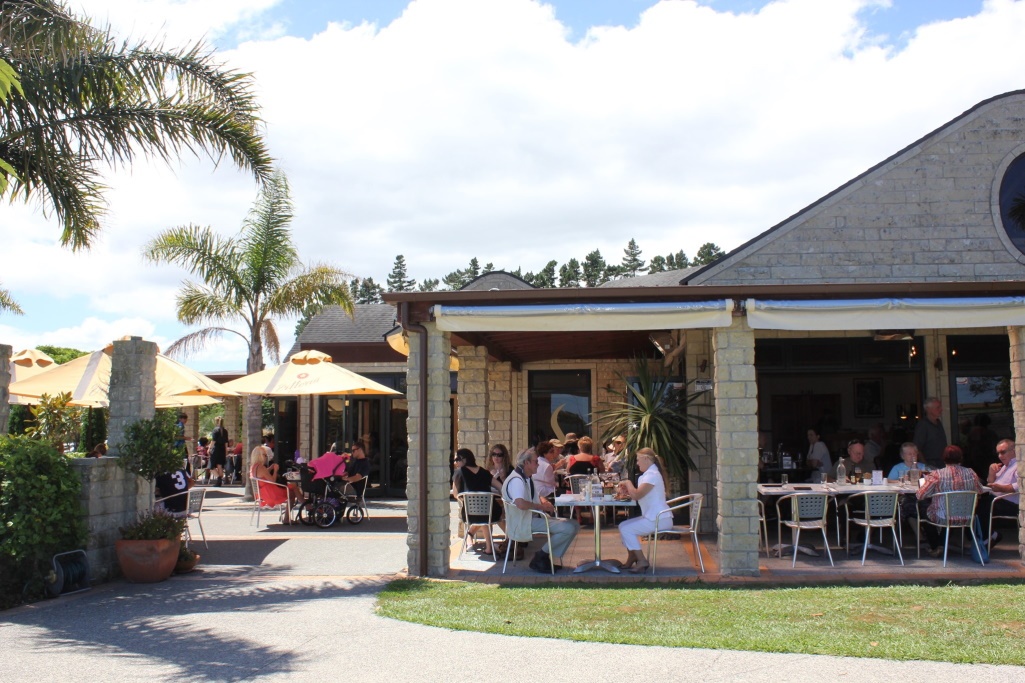 With all the uncertainty that currently exists as to when lockdown restrictions will end and what will then be allowed, we have made the decision not to make a room booking at Soljans Estate Winery in Kumeu for a Christmas Lunch function.
While it was not a consideration in making this decision, it has become clear that many of our members are acutely aware of the consequences they face should they become ill with COVID-19, and are avoiding situations where they might contract the virus e.g. members are staying away from outdoor gatherings and are not visiting shopping malls.
The decision not to proceed with the planned Soljans function was made after trips organiser Ian Smith expressed a reluctance to make a room booking because doing so would require the payment of a non-refundable deposit. When contacted, President Bill Mutch said that other organisations have cancelled their plans for a Christmas function and felt that in view of the current circumstances we should do the same.