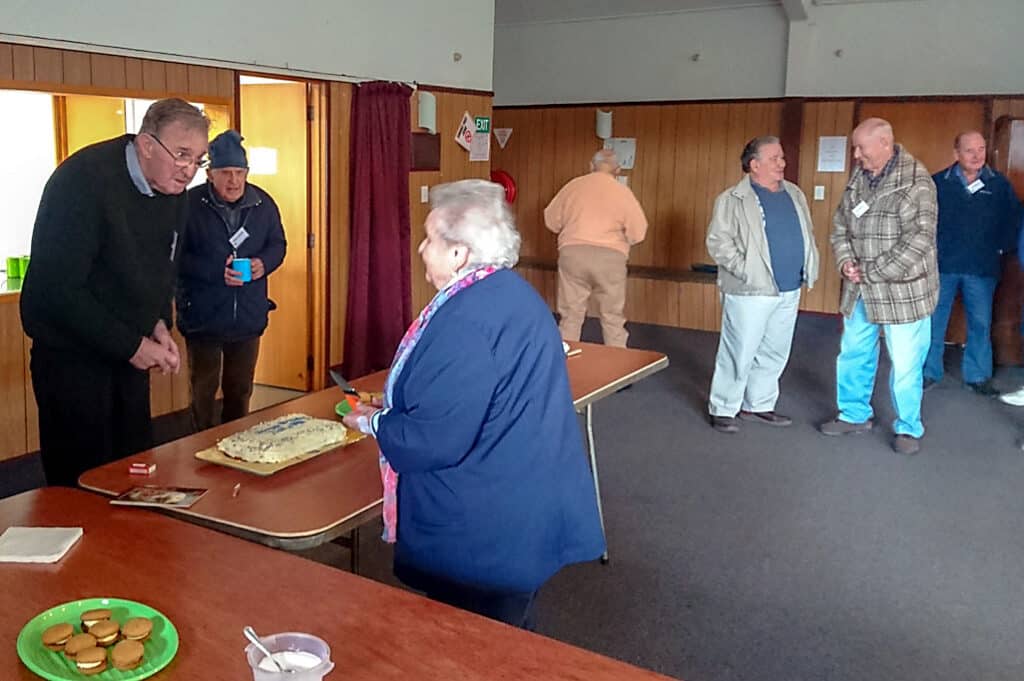 Charles Nicholls wife Helen made two nice cakes which Charles brought along to the August Meeting. One was a birthday cake for Bill Mutch and the other a birthday cake for Neil Castle.
We had a number of women at the meeting because the guest speaker, Elin Noyer from Harbour Sport, was talking about Falls Prevention. Their being on hand came in handy when it came to cutting the birthday cakes. Kathleen Webster stepped up and did the honours.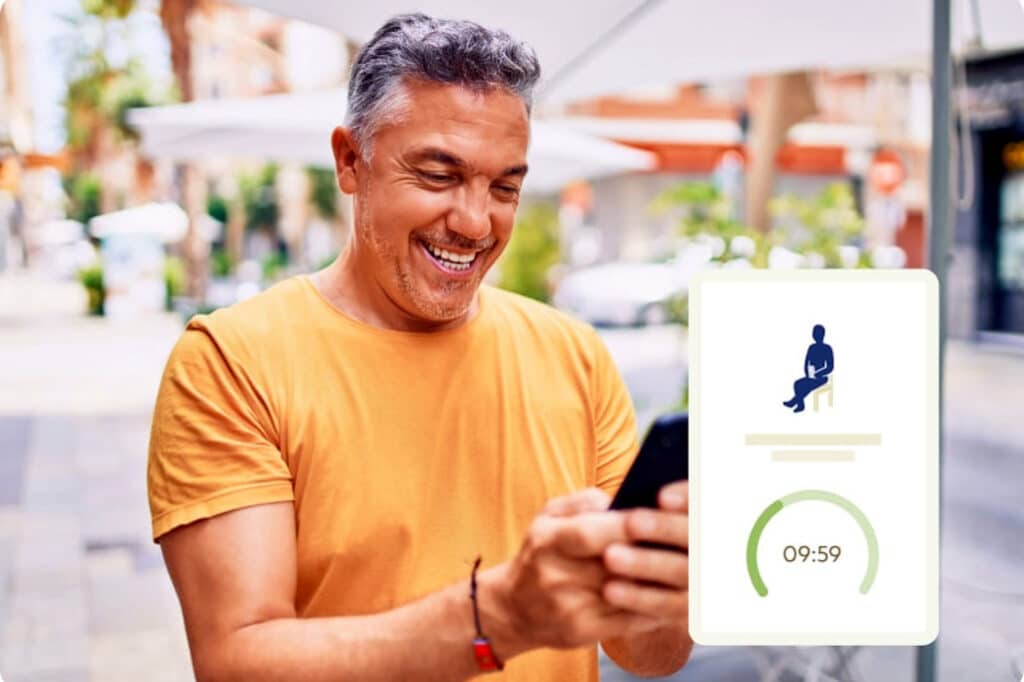 Guest Speaker Elin Noyer provided information on a number of falls prevention programs such as the Nymbl Balance app, which provides light exercise suggestions and fun brain games for 10 minutes each day. She also highlighted the high incidence of falls: 50% of people over the age of 80 fall each year.