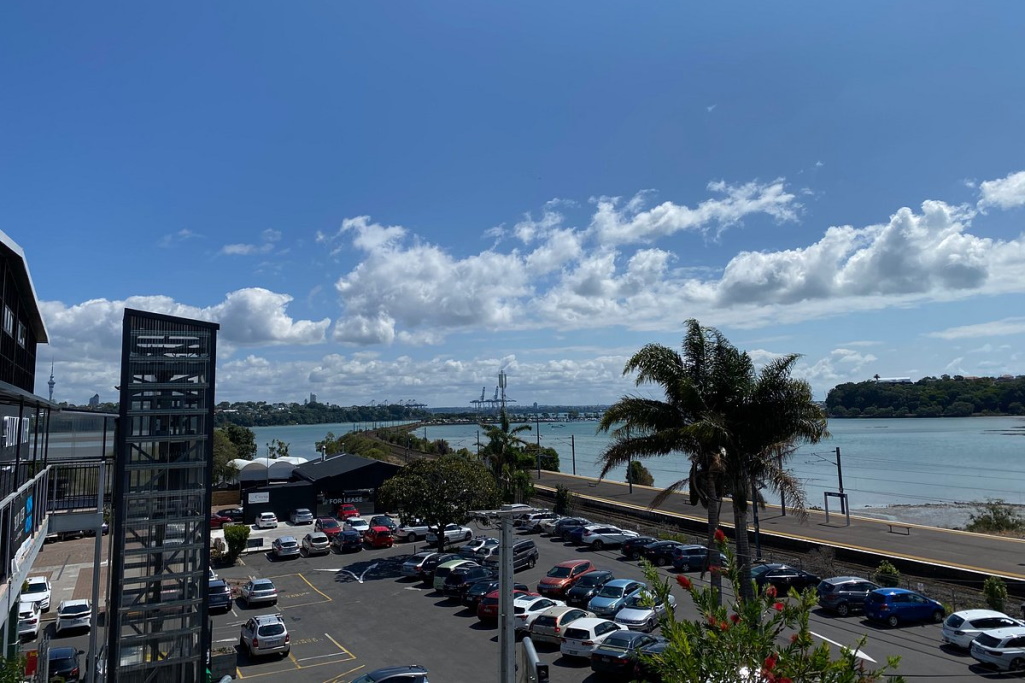 Ian Smith has organized a Gold Card Trip to Orakei Bay Village. The village, which has 25 shops and eateries, claims it is, "the best boutique shopping precinct this side of the city." It sits between Orakei Basin and Hobson Bay. Online photos show it has impressive water and Auckland City skyline views.
The idea is to catch the Western Line train: Ranui at 09:43, Sturges Road at 09:46, Henderson at 09:48, Glen Eden at 09:54, New Lynn at 09:59 or Avondale at 10:03. Then go to the last carriage of the train. Ian says half the fun is riding in the same carriage as everyone else.
The Western Line train arrives at Britomart at 10:36, giving plenty of time to catch the Eastern Line train there at 10:46. You might even have time to go up one floor on the escalator and have a pit stop at Britomart.
The day of the trip is Friday 18 February. The train arrives at Orakei Station at 10:52. It is a 50m walk from the train station to Orakei Bay Village.
Members allergic to train travel and adventure can drive to the village and meet us at about 11:00 am. The car park has 225 spaces and therefore parking shouldn't be a problem.
Departure towards home will be at about 1:15 pm.
Click on the following link to visit the Orakei Bay Village website https://www.obv.co.nz/