We have combined with the Point Chevalier and Avondale Historical Societies to make a booking at Ryders Cinema and Dining Venue on Riversdale Road. Ryders only caters for groups and has a minimum requirement of 25 people. On the eve of the function, we have 40 people on our list of those going.
West Auckland Men's Rebus Club has been to Ryders twice before. The last time we saw Fisherman's Friends and the time before that Ride Like a Girl. Both movies were thoroughly enjoyed by all those who went.
This time the movie is, The Castle. It is about the Kerrigan family whose house is a few metres from the edge of Melbourne's Tullamarine Airport. When they learn that the government plans to compulsorily acquire their property for an airport expansion, tow truck driver Darryl Kerrigan hires bumbling lawyer Dennis Denuto to fight the acquisition in Court.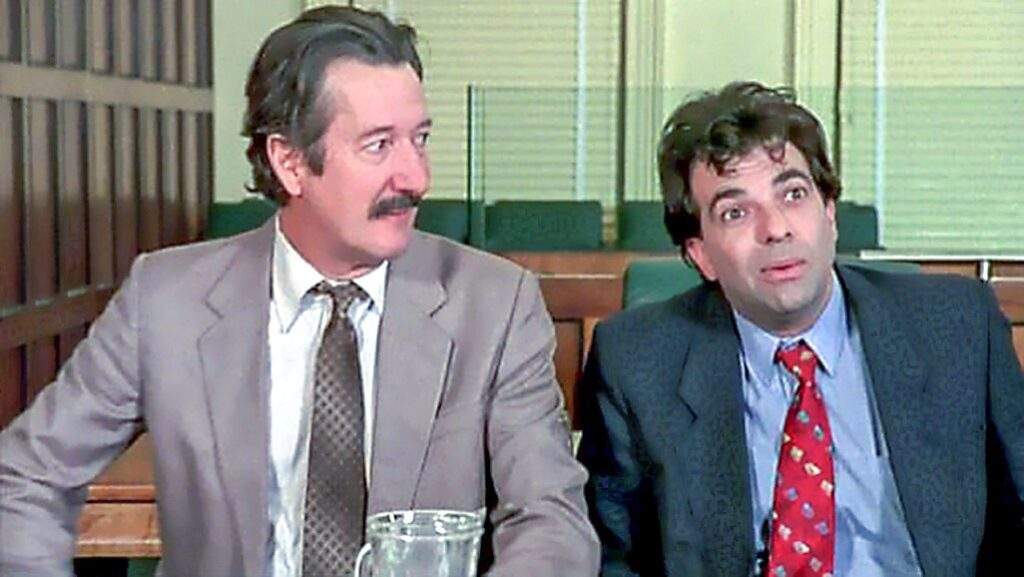 Movie review critics have described The Castle as the most widely adored (and quoted) Australian film of all time; the greatest Australian film of all time; and the funniest Australian comedy ever made.
The cost for the movie and a roast meal is $30. Meat is beef and pork. The date is Tuesday, December 6th. Start time 10:00 am. Ryders is located at 177 Riversdale Road in Avondale.