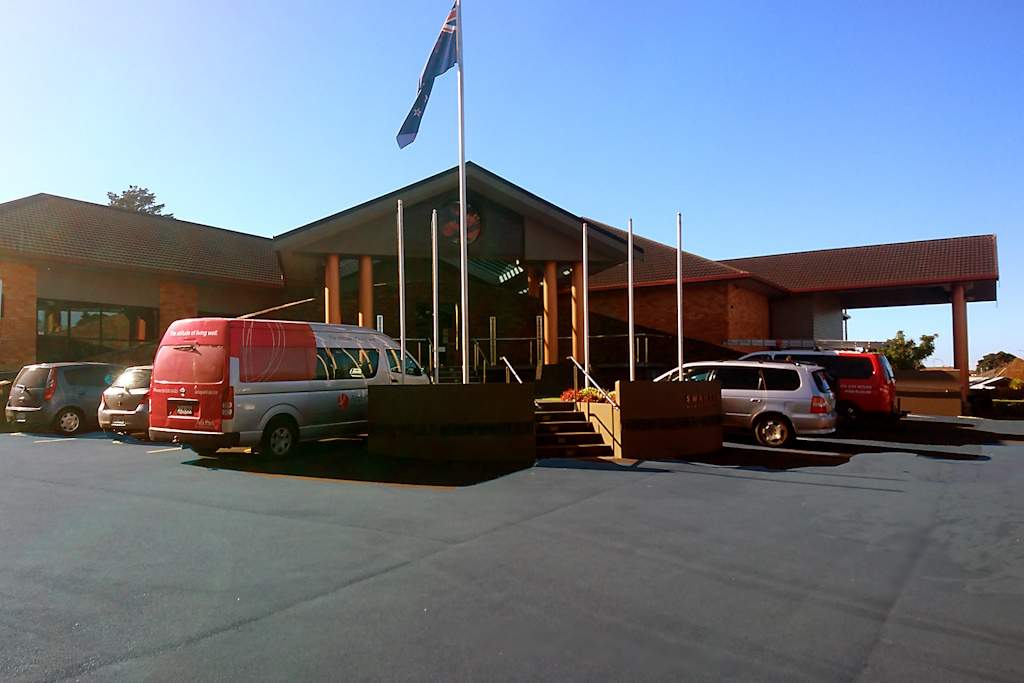 This year's mid-winter lunch is at Swanson RSA. The date is Wednesday 28 June. Waitakere Combined Rebus have told their members to get there at 11.30 am. Once again this is an event for members of both Rebus Clubs.
The Swanson RSA website says, "Our famous Lunch Buffet has a great selection of fresh salads, carvery meats, vegetable dishes, seafood and sides. Lunch: 12:00 pm – 2:00 pm."
Payment is $25 per person and is payable on the day to the RSA. That means no list of names and no collecting of money beforehand.
Ian Smith has done a head count of those from Waitakere Combined Rebus and West Auckland Men's Rebus, who have indicated they will go to the lunch. That number is fifty.
Swanson RSA has a large modern building and plenty of parking. It overlooks the Redwood Park Golf Course.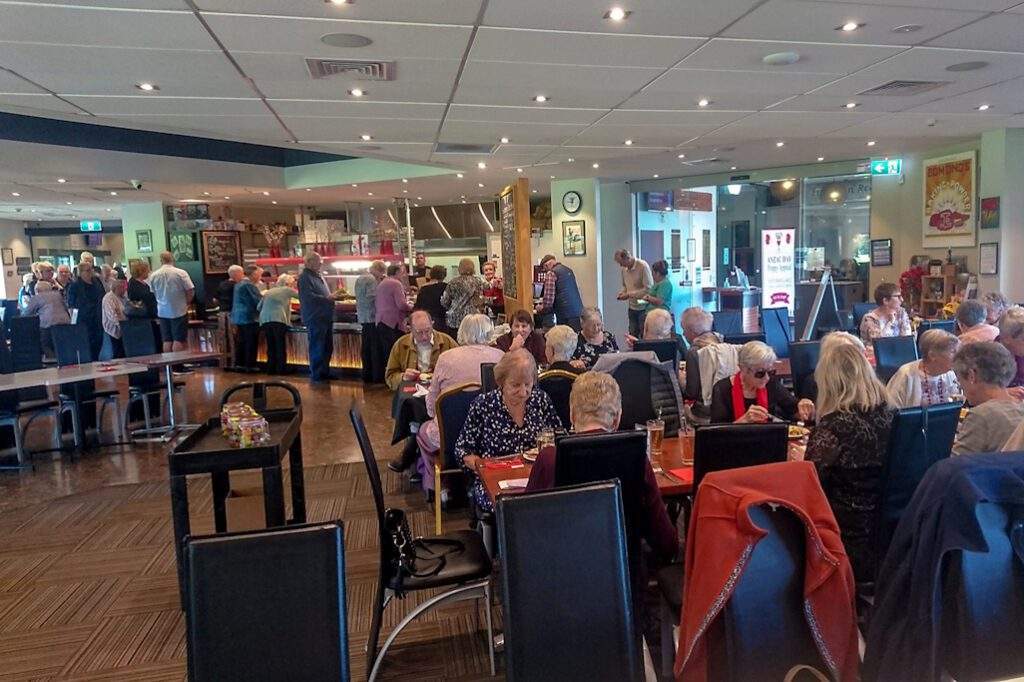 There is a write-up about Swanson RSA and the midwinter lunch in the June 2023 West Auckland Men's Rebus newsletter. This write-up includes two recent Facebook reviews of the Swanson RSA restaurant. One gave it a 5-star rating and the other a 4-star rating. It is on pages 10 and 11 of the newsletter.