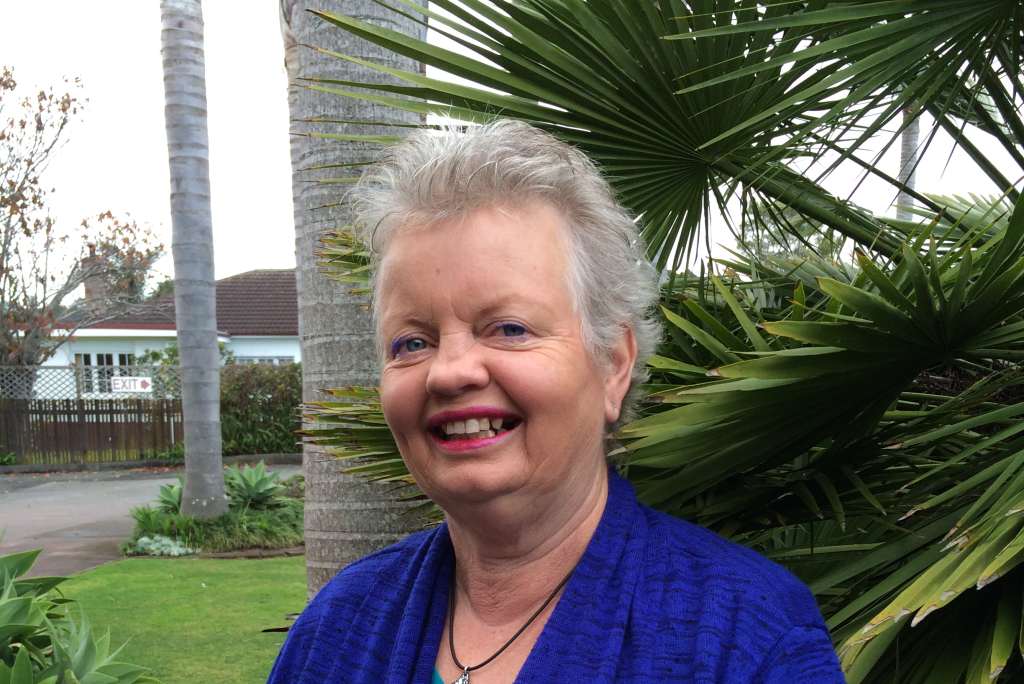 This month's meeting, Friday 10 July 2020, starts at the slightly later time of 10.00 am. Bill Mutch will be moving the meeting along so that the morning tea/coffee break occurs at the usual time of 10.30 am.
Dr Tom Miller will conduct a quiz during the first half-hour. They have proven to be splendid fun in the past.
This month guest speaker is Jacqui Knight. She has featured on "Good Sorts," the five-minute item which follows the TVNZ One News on Sunday nights, and her photo has been on the cover of New Zealand Woman's Weekly.
In 2005 Jacqui was involved in establishing the Monarch Butterfly New Zealand Trust (MBNZT). The aim of the trust was to protect and enhance the overwintering site and habitat of the monarch butterfly at Tauranga Bay (also known as Butterfly Bay) near Kaeo, Northland.
Interest in and membership of MBNZT grew quickly, and it broadened its objectives to encompass the needs of all endemic and native butterflies and moths.
MBNZT now has over 600 members throughout the country and overseas. It holds conferences, stages exhibitions and creates public awareness about butterflies. Jacqui serves as the MBNZT's Secretary.