Dacre cottage is located on a historic reserve close to the water's edge at Karepiro Bay. The story of how bricklayers, Ernie Mullaney and Neil Castle, rebuilt the cottage in 1984 is in this newsletter.
The cottage was in a dilapidated condition and remote location. There was no power for the concrete mixer and no water. When the tide was out, buckets of water were drawn from a freshwater creek and carried to the site. The mortar was mixed by hand on a large sheet of plywood.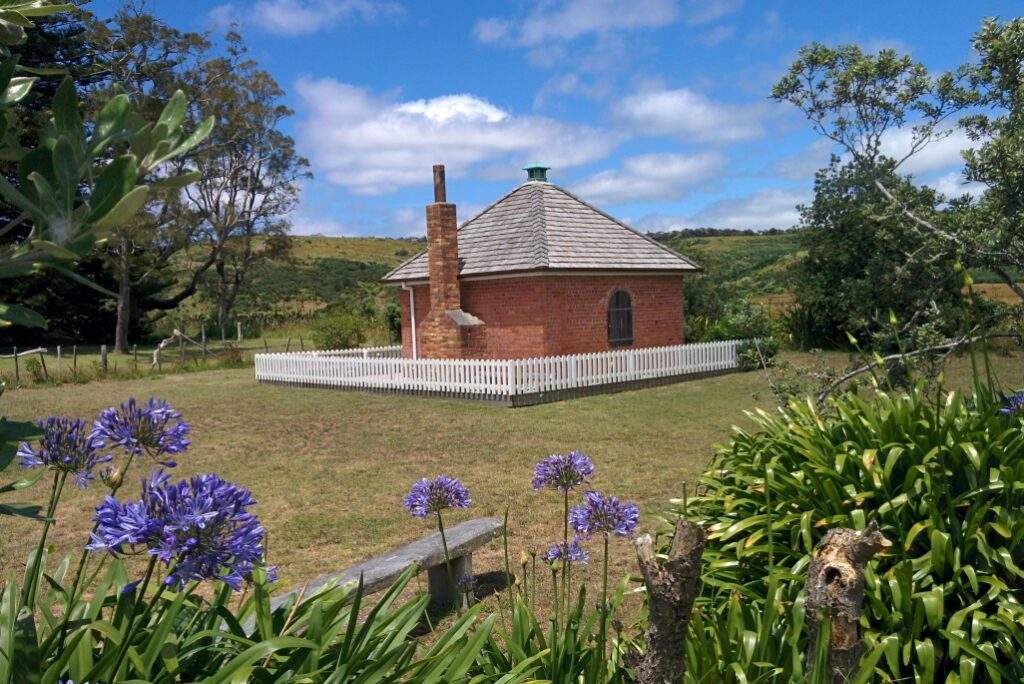 Some of what has been written about the rebuilding of the cottage is incorrect. The rebuilding of the cottage has been attributed to, "keen historians and local residents who took it upon themselves to replace brick after crumbling brick." That is not right. Mullaney and Castle Ltd rebuilt the cottage. The bricks used for the rebuild have been described as metric bricks. That is also incorrect. They were tunnel kiln bricks from Amalgamated Brick in New Lynn; 8 inches long by 4 inches wide.
There is a second feature story in the newsletter, this one about the unbelievable good luck that resulted in Vince Middeldorp not being killed in the Tangiwhai train disaster and becoming the owner of Captain Court, a racehorse who won ten races including a Group 1 race at Ellerslie.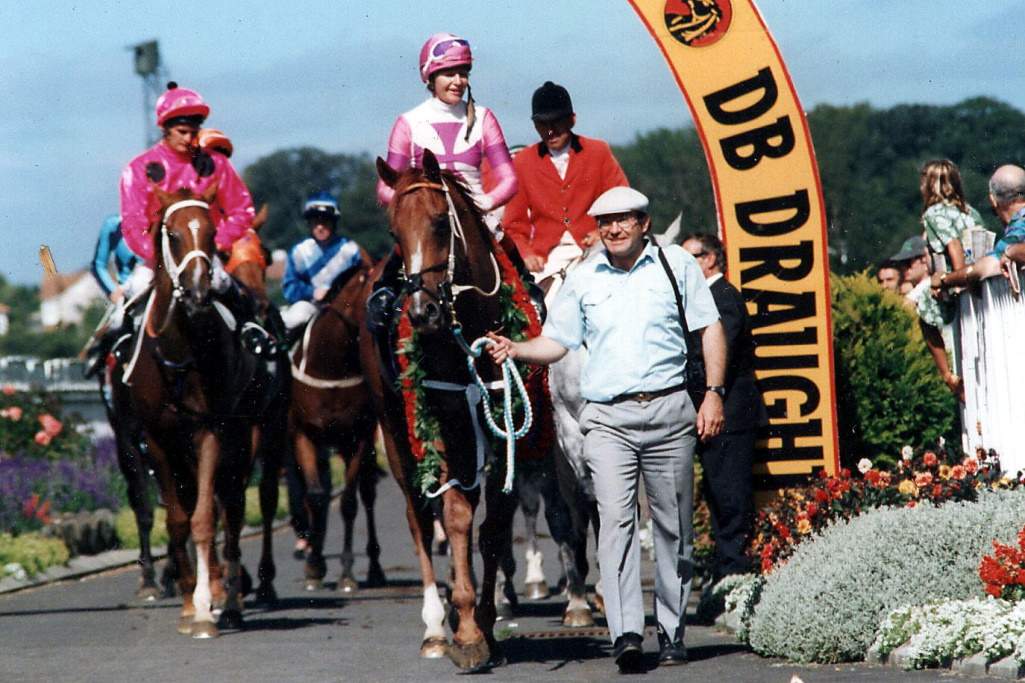 Download the January 2023 Newsletter by clicking on this link.