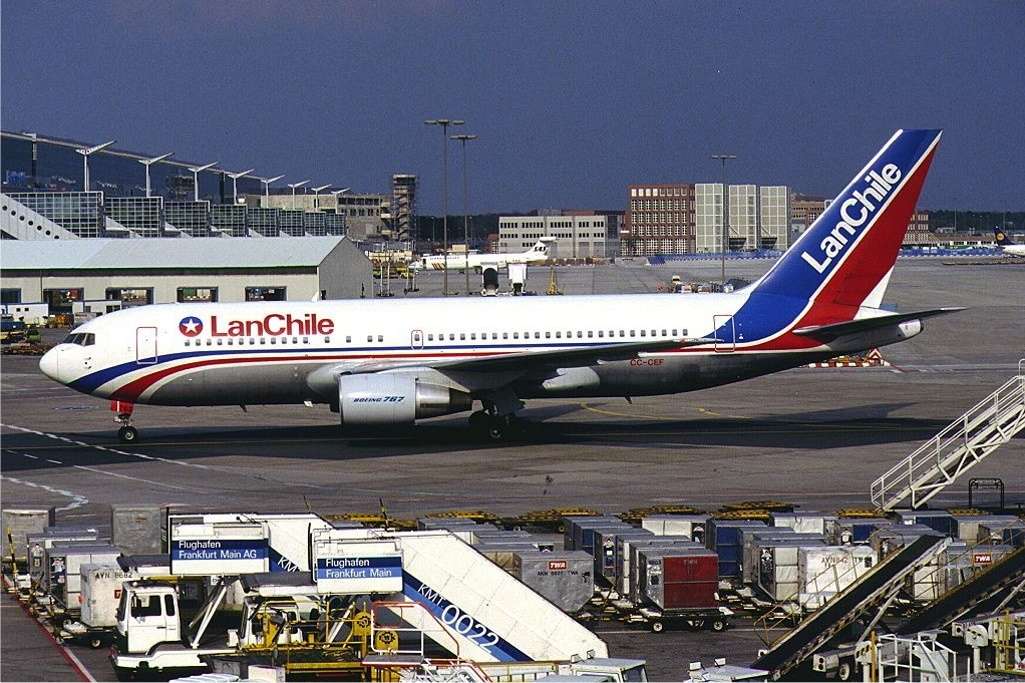 The December 2021 monthly meeting was not held because the fear of catching Covid-19 was still at the forefront of many members' minds.
Instead of a monthly meeting, there was another coffee morning at The Falls Bistro, which was attended by eleven members and 2 wives. The small attendance confirmed that members were indeed still reluctant to attend gatherings.
The vacuum of things to report in the newsletter was filled with various items such as Traveller's Tales from Bill Mutch which described his trip to Uruguay, some reminisces about carless days in 1979 from Laurie Vincent and a prediction that the Covid-19 Omicron variant would cause a steep rise in New Zealand infections from Dr John Campbell in the UK.
Download the February 2022 Newsletter by clicking on this link.