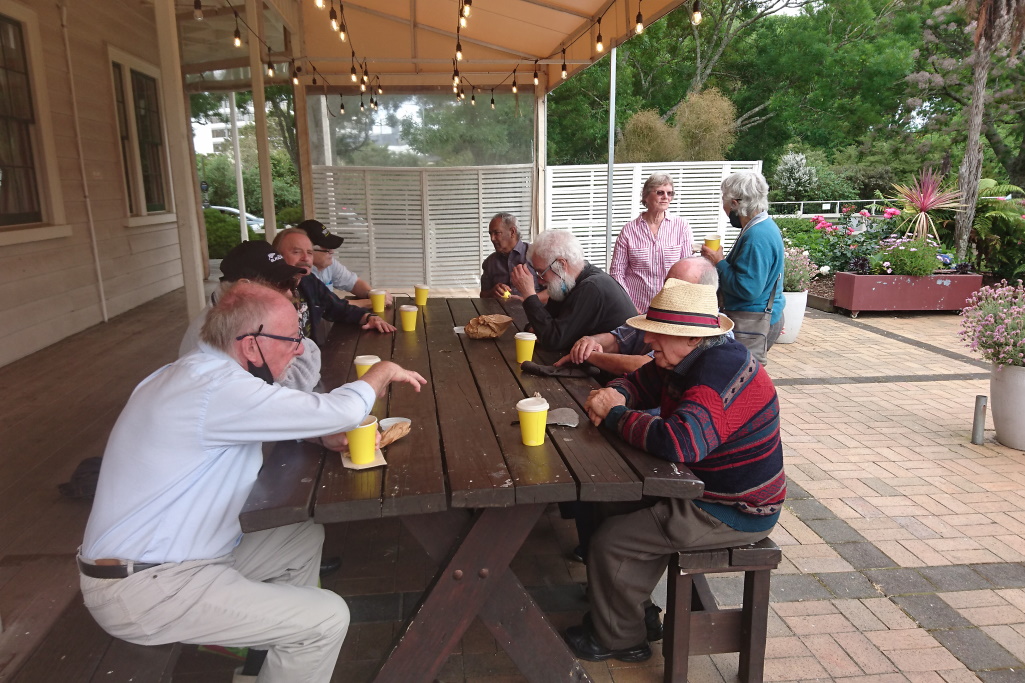 Everyone who went along thoroughly enjoyed the first coffee morning after the long lockdown that began back on the 12th of August. In response to suggestions to meet up again the following week, it was decided that doing so would be a bit too soon but meeting up again in a fortnight would be good.
That means the next coffee morning is 26 November at 10.30 am.
The above photo shows that while the venue is outside, there is an awning over the table which would provide shelter in the event of a passing shower.
It was hoped The Falls Bistro would put out more tables now that outdoor gatherings are permitted however they have not done so and when asked the staff said further tables would not be provided.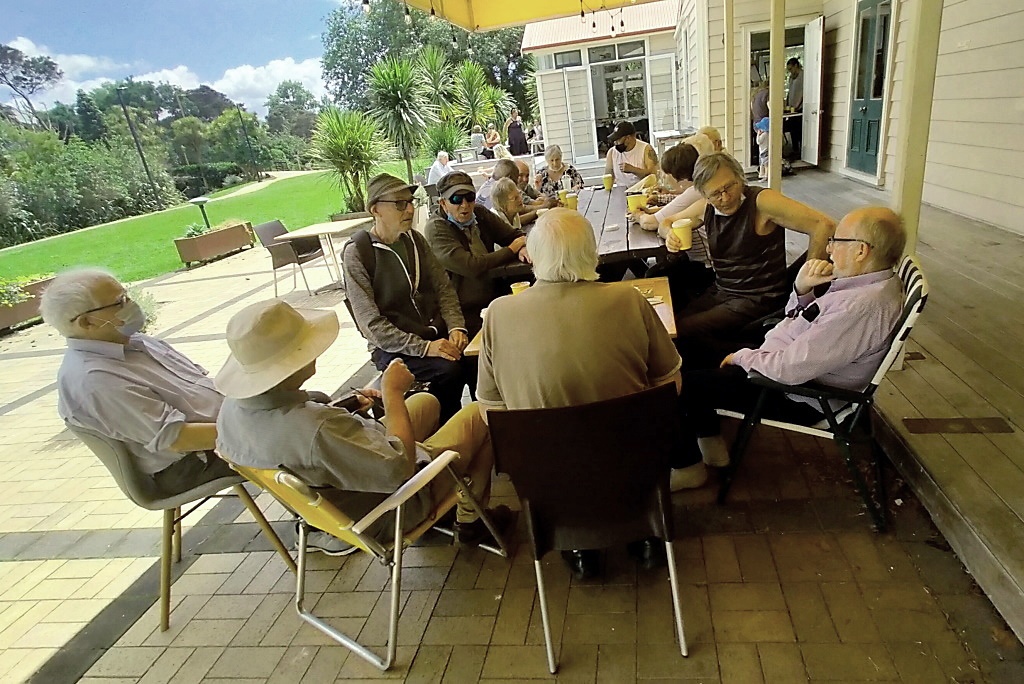 The majority of those who went to the coffee morning purchased a coffee from The Falls Bistro and nothing else. However, a few bought either a scone or muffin from the food cabinet and remarked on how good they were.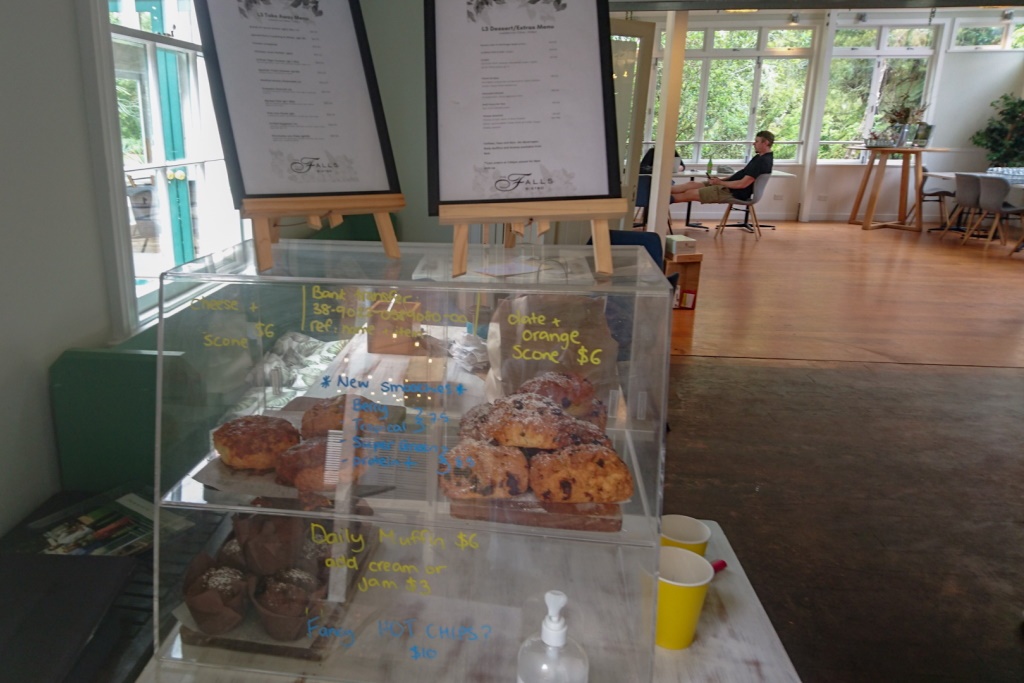 The first coffee morning resulted in us getting the parking situation sorted out. The closest car park to the Falls Bistro is the one on the corner of Edmonton Road and Alderman Drive. It is mostly $4 per day parking with tickets being purchased from an automated vending machine however there is free 120-minute parking along the whole of the boundary on The Falls Bistro side of the car park. There are three mobility spaces at the Alderman Drive end of the row of spaces.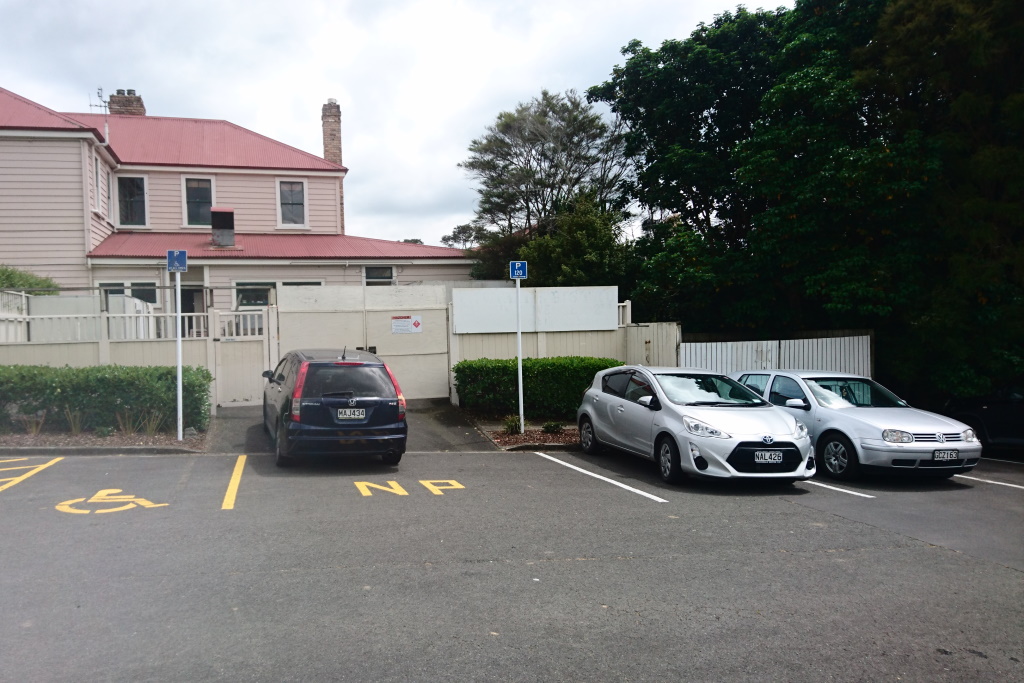 The lack of toilet facilities at Falls Park and not being allowed to use those in the Falls Bistro ended up not being a problem for anyone. The toilets at Pioneer Park, which are across the road from Falls Park and opposite the new Henderson PakN'Sav supermarket. are open. The distance from Falls Park to the Pioneer Park toilets is 200m.