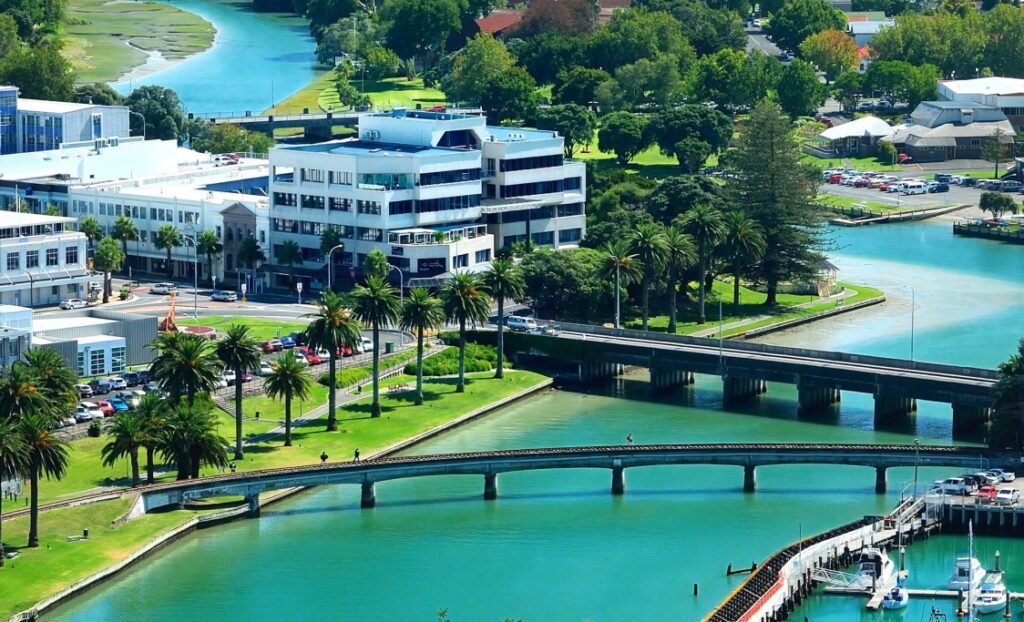 For the benefit of those not able to be there, the newsletters always provide a wonderful account of what the speakers talked about at the monthly meeting and this newsletter is no exception.
At the January meeting, we had three club speakers: Ian Smith, Barry O'Rourke, and Andrew Geddes.
Barry O'Rourke spoke about his career in banking. He worked for the Bank of New South Wales, which in 1982 combined with the Commercial Bank of Australia to become Westpac. In 1985 Barry moved to Wellington HQ, and relieved all over Wellington, serving at one time or another in about 95% of the Wellington branches. His last move was to Gisborne, as manager of a smaller branch. He then decided that he had done enough banking and that it was time for a change.
Andrew Geddes spoke about sailing on Fidelis, owned for many years by Jim Davern, before being bought by Peter Williams, the lawyer who represented Bassett Rd machine gun killer Ronald Jorgensen. Fidelis was one of the most famous yachts launched in New Zealand. Fidelis won the Sydney-Hobart race several times and for a while, held the record as the fastest boat.