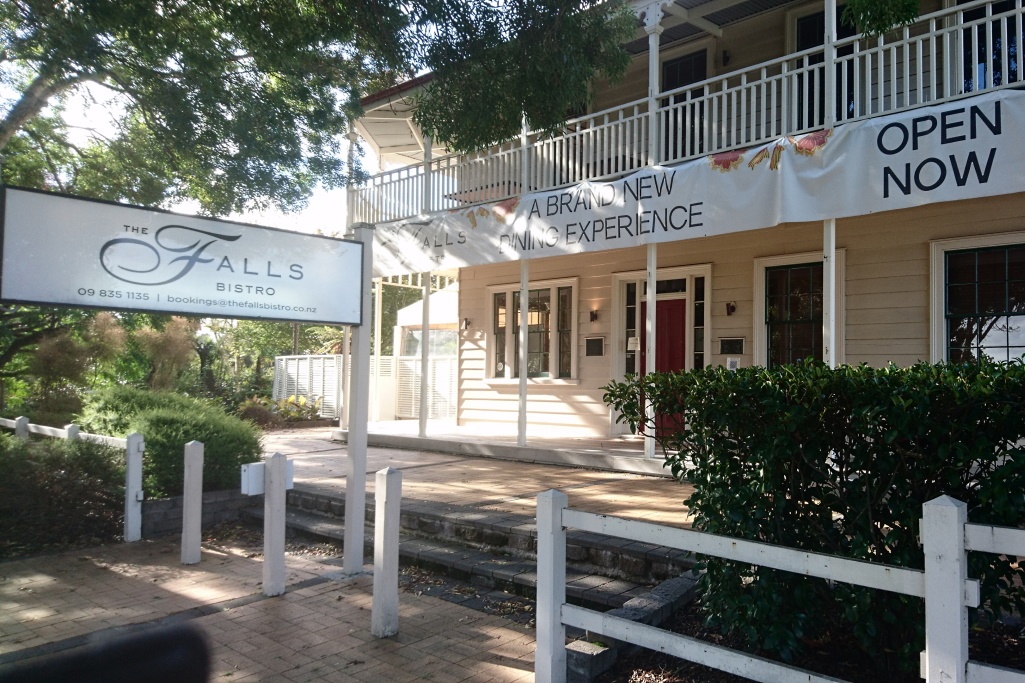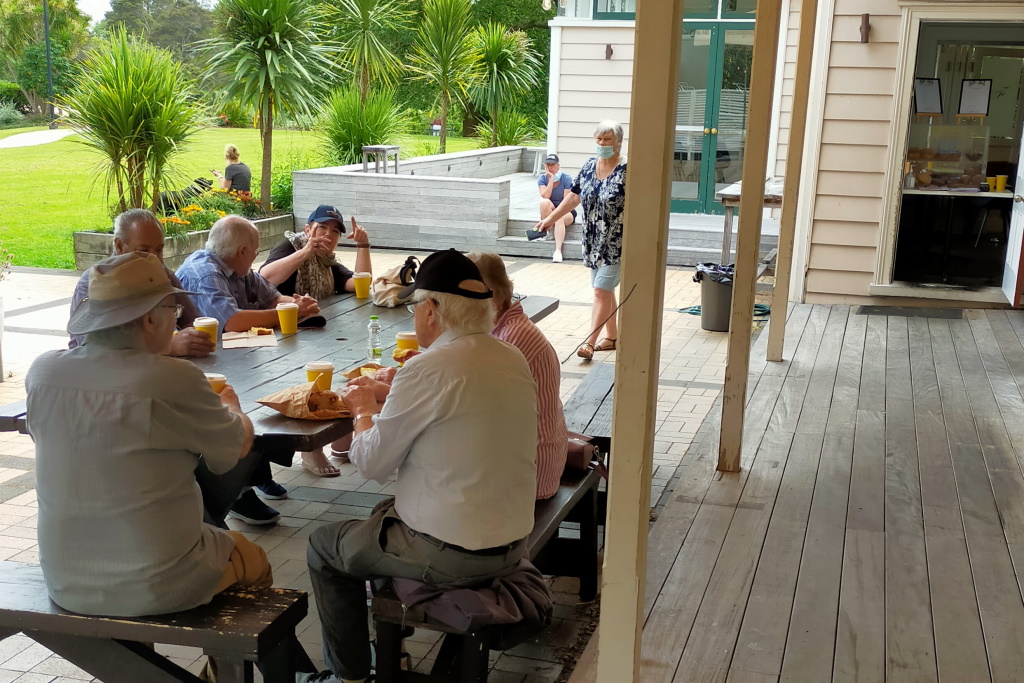 Outdoor meetings of up to 25 people are now allowed and therefore we can go ahead with the proposed Coffee Morning & Picnic at Falls Park in Alderman Drive, Henderson.
We have chosen Friday 12 November 2021 because it is the second Friday of the month and hence the date on which we would have held our monthly meeting. The start time is 10.30 am.
The Falls Bistro has been open during the level 3 lockdown serving coffee and cabinet food from an open door by the outdoor seating area. There has only been one outdoor table but now that restrictions have eased I expect more tables to be put out for patrons to use.
Ian Smith's idea was for members and partners to treat this outing like a picnic and make either use of the undercover area in the band rotunda or find a park bench to sit on. I for one will put a foldable deck chair in the car so that I can go back and get it depending on what other people end up doing i.e. either sitting outside the cafe or sitting in the band rotunda.
Parking will have to be in the car park next to The Falls Bistro, which is a pay area except for some free parking up against the building (so I've been told). I will park in the West Wave parking area next door which I know for sure is free. There are no toilet facilities in Falls Park however there are toilets across the road in Pioneer Park (200m walk) and in Tui Glen which is across the footbridge behind West Wave (400m walk).