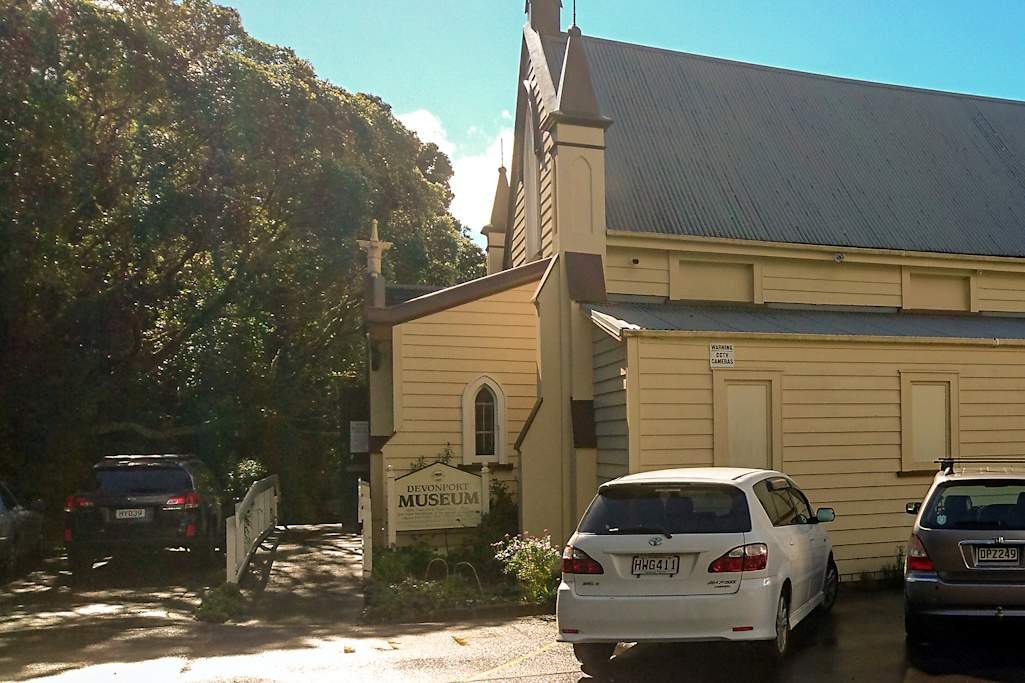 Ian Smith has organized another Gold Card trip, this one to the Devonport Museum. It is on Wednesday 26 July 2023 and is being held with Waitakere Combined Rebus.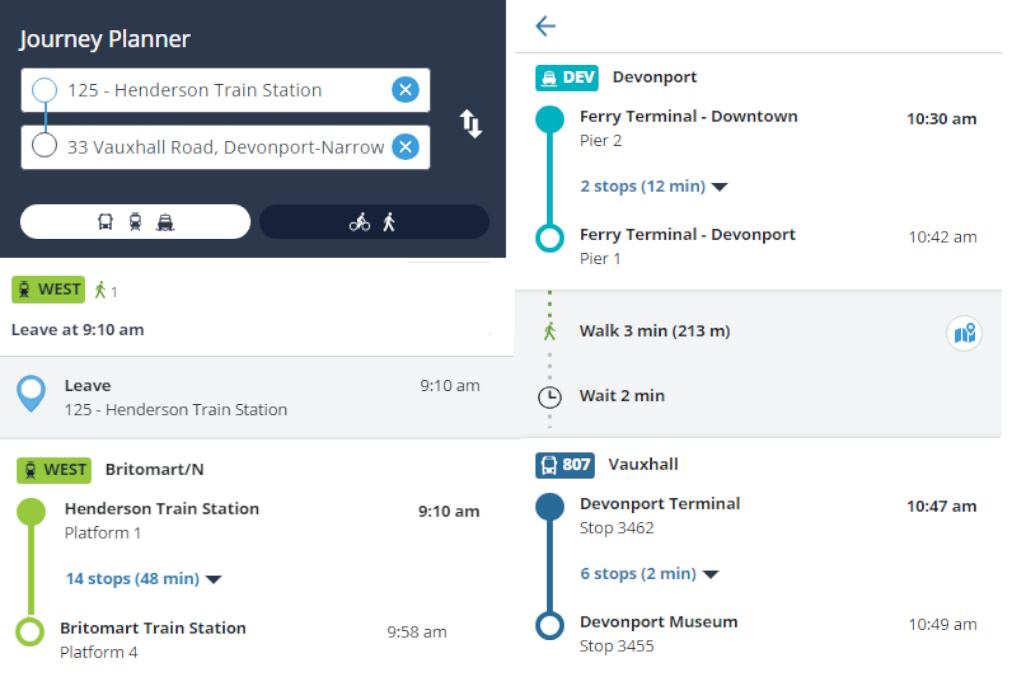 There is a suggestion in the Waitakere Combined Rebus Newsletter, to have lunch at "Devon On The Wharf." This restaurant is in the Devonport Ferry Terminal building. Top of the Lunch Menu is Taramasalata (smoked Kahawai, caviar, dill, pickled fennel, sourdough $26) and at the bottom is Straight Cut Fries (Aioli, tomato sauce $12).
Plenty of time has been allowed between the arrival at Britomart, which is shown on the train timetable as 9:58 am, and departure on the 10:30 am ferry to Devonport. There is a Starbucks Café in Britomart and a Hollywood Metro Café outside Britomart. If the train arrives at Britomart on time and allowing six minutes to walk to the Ferry Terminal, there is 26 minutes to have a coffee.
The idea is to meet up at the back of the last carriage in the train and if you cannot use public transport, then drive to the Devonport Museum by car.
Let Ian Smith know if you plan to have lunch at "Devon On The Wharf." Waitakere Combined Rebus Club is making a booking and needs a headcount.