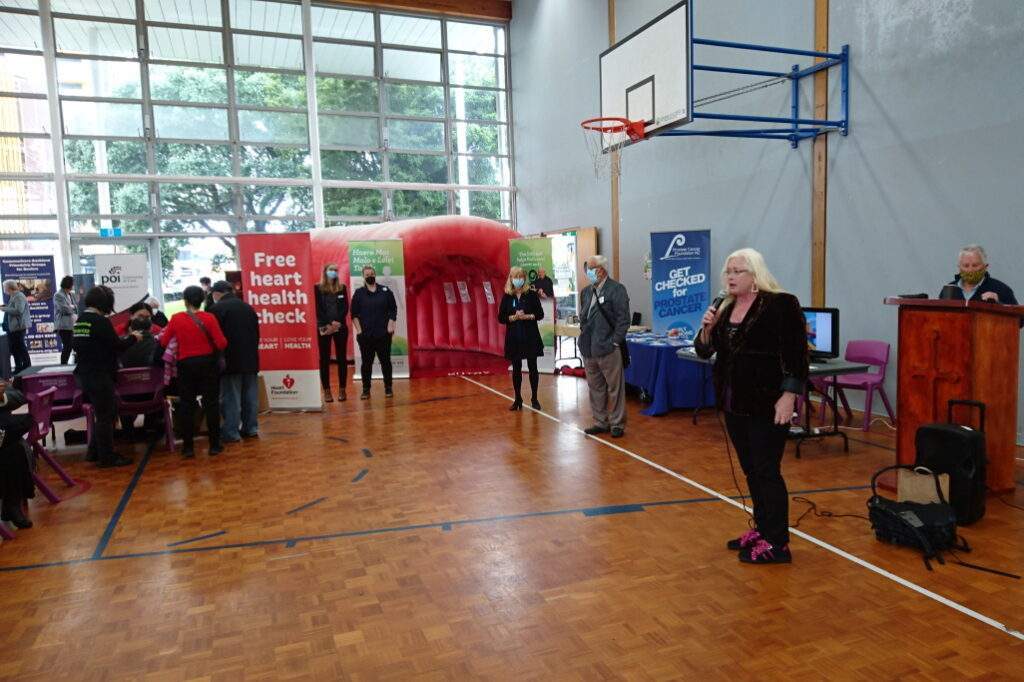 West Auckland Men's Rebus Club had an information table at the Senior Network Provider's function, held in the New Lynn Community Centre. The event was organized by the Whau Local Board. There is an article in the August newsletter about this event.
Phil Sai-Louie, whose name appears on every contact list of speakers in Auckland for clubs such as ours, was called in at the last minute when Covid-19 prevented the scheduled guest speaker from coming to the July meeting. Phil did not give one of his usual talks, but conducted a quiz, with teams of four members competing against each other for a fabulous prize. Some questions were exceedingly difficult, and others were relatively easy. The winning team members, the quiz questions asked, and all the answers are in this newsletter.
Download the August 2022 Newsletter by clicking on this link.