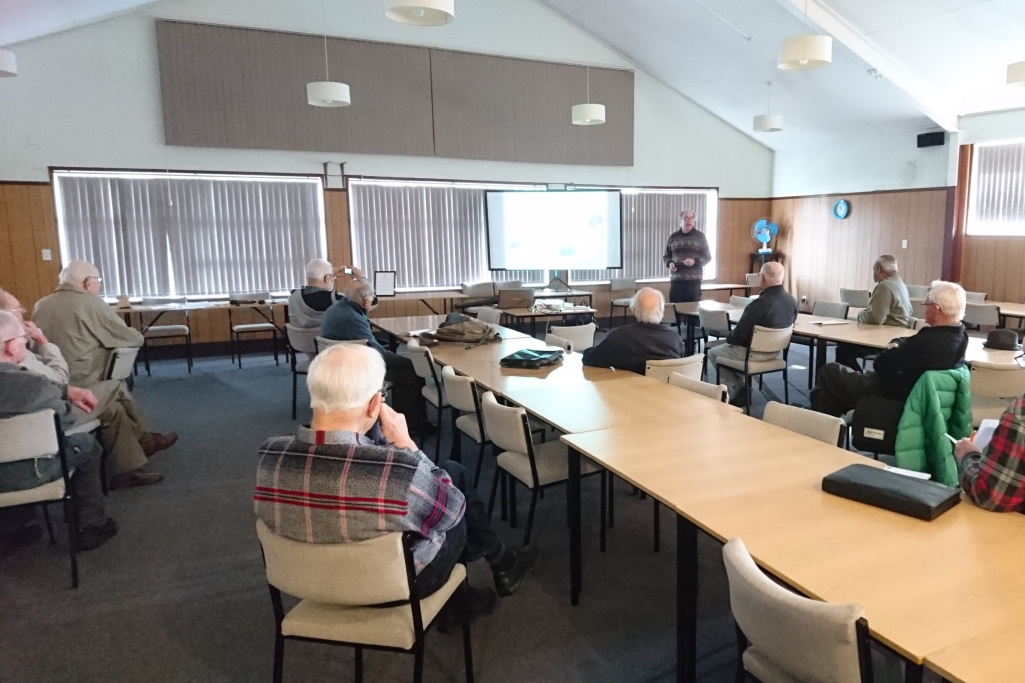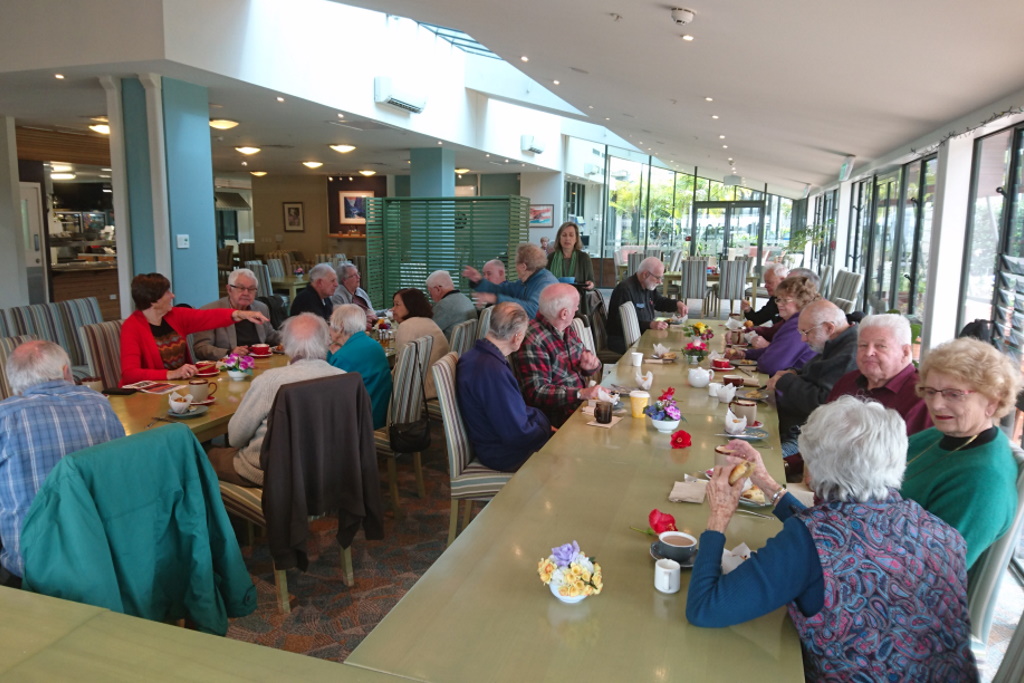 Our guest speaker in July was geologist and author Bruce Haywood. He spoke on the Auckland volcanic field which is centered on Mt Eden and One Tree Hill and has a radius of 20 km. It extends from Rangitoto and Pupuke in the north; to Mt Albert in the west; to Wiri and McLaughlins Mountain in the south; and to Tamaki and Pigeon Mountain in the east. Auckland is protected by a network of seismometers which will give a two-day to seven-day warning of any future impending eruption. The last eruption was Rangitoto 600 years ago.
July was a busy month for members, with a very enjoyable coffee morning at Waitakere Gardens and a movie and roast lunch at Ryders in Avondale. It was also a month that marked the passing of two long-term members: Dalton Dean, a founding member of West Auckland Men's Probus Club, and Raé Hildreth, a member of New Lynn Men's Probus Club for 21 years.
Download the June 2021 Newsletter by clicking this link.