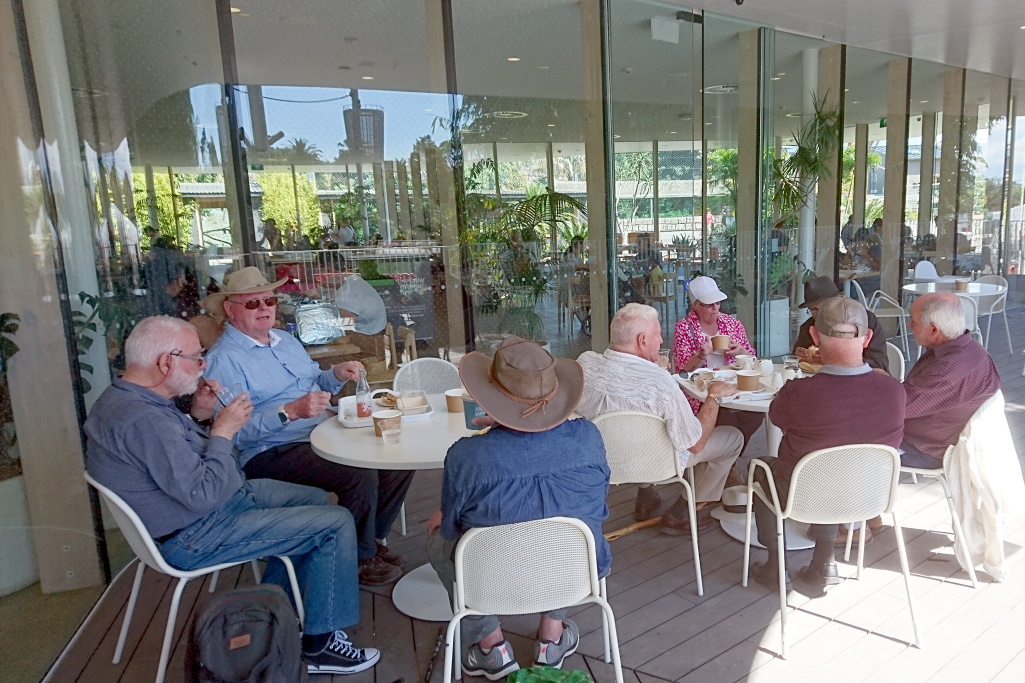 The new date for the trip to Auckland Zoo is Wednesday 24 March 2021. Aim to arrive at 10.30 am and meet up at the Elephant Enclosure at 11.15 am.
Admission to the Zoo is Adult (15 years +) $24; Senior (65 years and over) $19.
Ian Smith says at 11.15 am there is a display and talk about the elephants which goes on for about an hour and is lots of fun.
Auckland Zoo has a number of venues at the zoo for food and drink: Te Puna, The Old Elephant House, Wetapunga Cafe, and The Watering Hole.
For most of us, the trip to the Zoo will be a nostalgic event especially for those who as children, were lucky enough to get a ride on Jamuna the Zoo's first elephant. Jamuna started giving rides to children in November 1923 and during her lifetime is estimated to have given rides to three-quarters of a million people. Jamuna passed away in September 1965.
In November 2020 Auckland Zoo announced its decision to move its two female elephants, Burma and Anjalee to a new home overseas, citing the elephant's health, wellbeing, and being able to live in a multi-generational herd, as reasons for bringing nearly 100 years of elephants at Auckland Zoo to an end.
Most members will be familiar with some of the names of the elephants that have been at Auckland Zoo: Jamuna, Rajah a rogue bull elephant shot by his keeper in 1936, Kassala who was sold in 1957 under some controversy, Malini gifted to the Zoo by the Indian government, Ma Schwe the replacement for Jamuna, Kashin who joined the Zoo in 1973 and died in 2009, Burma who arrived in 1990 and Anjalee who arrived in 2015.